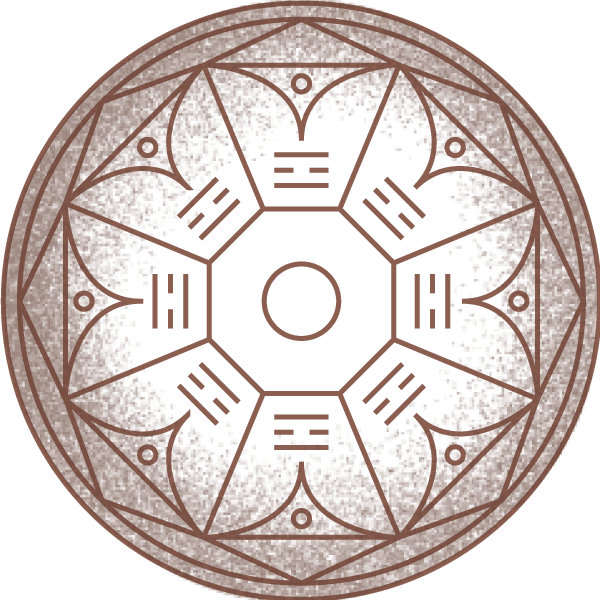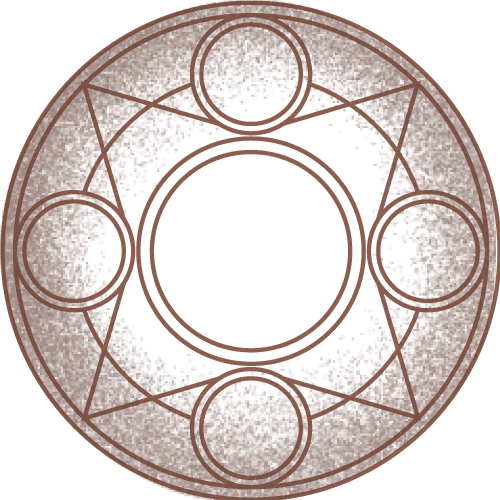 Welcome to The Gypsy Medicine Woman
In-Person & Online Card Readings
Card readings to gain insight into your of your intuitive self. See why things have affected you in the past, what is influencing your present, and how it is guiding you toward your future.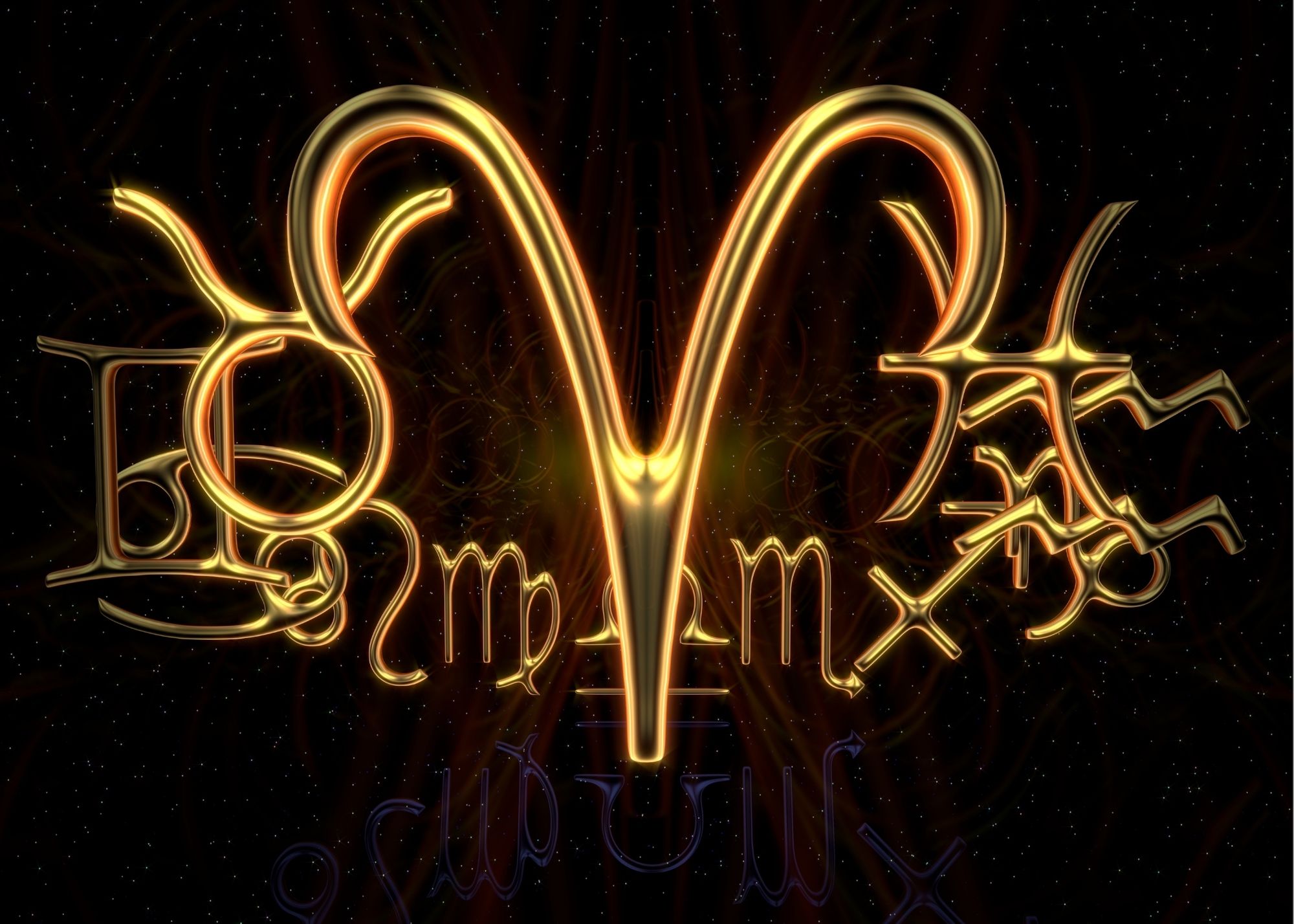 Hello this is Cynthia Toet,
"Ms. Flip-it"
I am your Card Reader, Happiness Coach, Medicine Woman, Psychic, Shaman, Medium, Empathic, Intuitive, Diviner, Herboligosist and a Massage Therapist, utilizing my skills to help others bring their better life story forward. 
Mission
Hi, I'm Cynthia- a medicine woman, psychic channel, medium, empathic intuitive, and happiness coach. Over the last 25 years I have been working with people on an energetic level, to flip their emotional state around, helping to bring alignment to their personal lives, so they are operating from their higher self.
Vision
My vision is to bring  your heart and mind together so you can discover your true happiness, of your spirit. Through supportive dialogue and exercises this gypsy medicine woman tarot reader will give you the tools to simplify and improve your quality of life, which may open new opportunities, finding your personal joy within your life.
Gypsy Medicine Woman
About Cynthia's Readings
 "Card reading" may mean a woman dressed up in a Gypsy outfit, leaning over a small round table in a candlelit room, in a foretelling mystery-looking room. It may be with scarfs, crystals, herbs, and other decorative items.
To be honest with you, Tarot readings are not really meant to tell your fortune or your future.
"WHAT?" "You're Kidding Right?"
"Nope"
They are actually here to help lead and guide us to our own truth which is already within ourselves. In fact, the occult organization, The Hermetic Order of the Golden Dawn says, "The most powerful sources of information come from within, and readings may aid one in coming in contact with their Higher Self."
So in my eyes, the cards allow one to see the things which are within, which one may not be able to see themselves or maybe not clear with their insight… So the cards let you see within. Nice to know we have guidance out here when we are too congested to see what is needed to be known.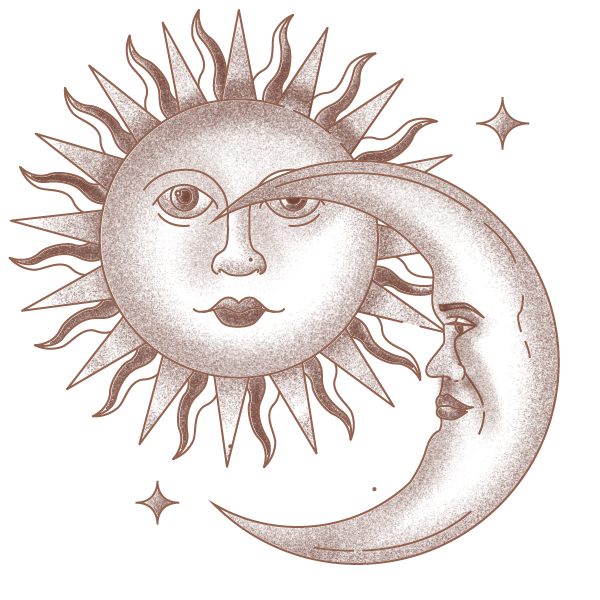 READINGS
Readings for Guidance
Card readings to gain insight into your of your intuitive self. See why things have affected you in the past, what is influencing your present, and how it is guiding you toward your future.
READING
Reading ~ Zoom Call 
Readings done Live at home with the Zoom Application.  Watch your reading as it is being recorded live.
Here is where a truthful  answer to any question we may have, may be discovered. 
Find out what it is your body wants or needs.
See what answer which may be found, that your logical mind was unable to see.
Remove the clutter, and get to the details of what really needs to be done.
 READINGS
Reading ~ Recorded
Readings are recorded in a video format, and then sent to you to watch as many times as needed.
Here I used my tarot reading skills with my psychic abilities to channel in your guided message.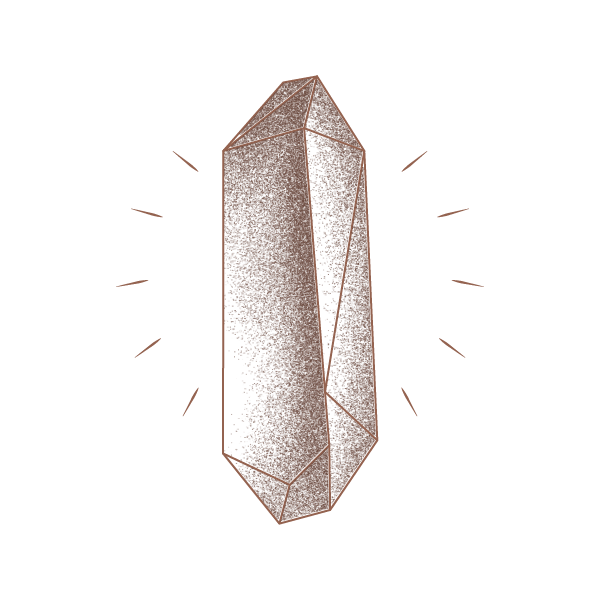 H E A L I N G
Herbal Guidance
Herbs have so many healing abilities, it is just a matter to which herbs to use for what.
Here I am able to use my divining tools, to lead and guide one to the herbs which are the most likely to help ones issues.
Disclaimer: All Services and practices are for Spiritual Growth, Guidance & Entertainment purposes ONLY. This is NOT to replace ANY medical, legal and/or psychological treatment. These readings are to help turn the chaotic life around to something better. To help each individual, find their better story, to lead and guide their inner self around, to discover a better mode of operation, giving it a direction which is easy to handle, a direction to start out our day. discovery/handle/maintain/
" Thank you so much, Cynthia. After a 2 year battle with cancer of my husband of 22 years and the father of our 4 children which were 15, 16, 22, and 24 at the time,  Ran out of time in December 2016.
We were each broken in our own unique ways. With Cynthia's help we were able to find the good stories that had flipped our lives to better. 
Jim, my husband, has even come through Cynthia a couple of times to bring us much-needed messages. On Father's Day, she brought us paper, pens, and an envelope to write him a letter as his urgency.
 Whenever any of us are feeling less than whole and complete Cynthia helps us flip our stories. She is so special and now a part of our family. She has inspired us and has shown us how to love again. She has helped us through bullying, anxiety, self-doubt, grief, loneliness,  unworthiness and so much more.
Ms. Flip-it is the real deal."
~ Wendy Ward
"Thank you Cynthia Toet for all the readings I've had with you. You are always spot on. I love you and will call you for more. You're a blessing in my world."
~ Moana Peke Lee
"Your readings are always in perfect order and divine timing!! I'm watching this tonight….just so on point. By the way, always love your attitude and energy. It's the best!!"
~ Kathy Araiza
"Hi Cynthia. I'm trying to bring a balance in today too. The Justice card reminds me to stop judging myself. Thank you for your intuition. I look forward to seeing more of you."
"This is so perfect and needed, operation from unconditional love these days. Love the cards, miss you."
"Great reading! Love the tips on flipping the negative story to a positive one!"
~ LaTasha Imhof