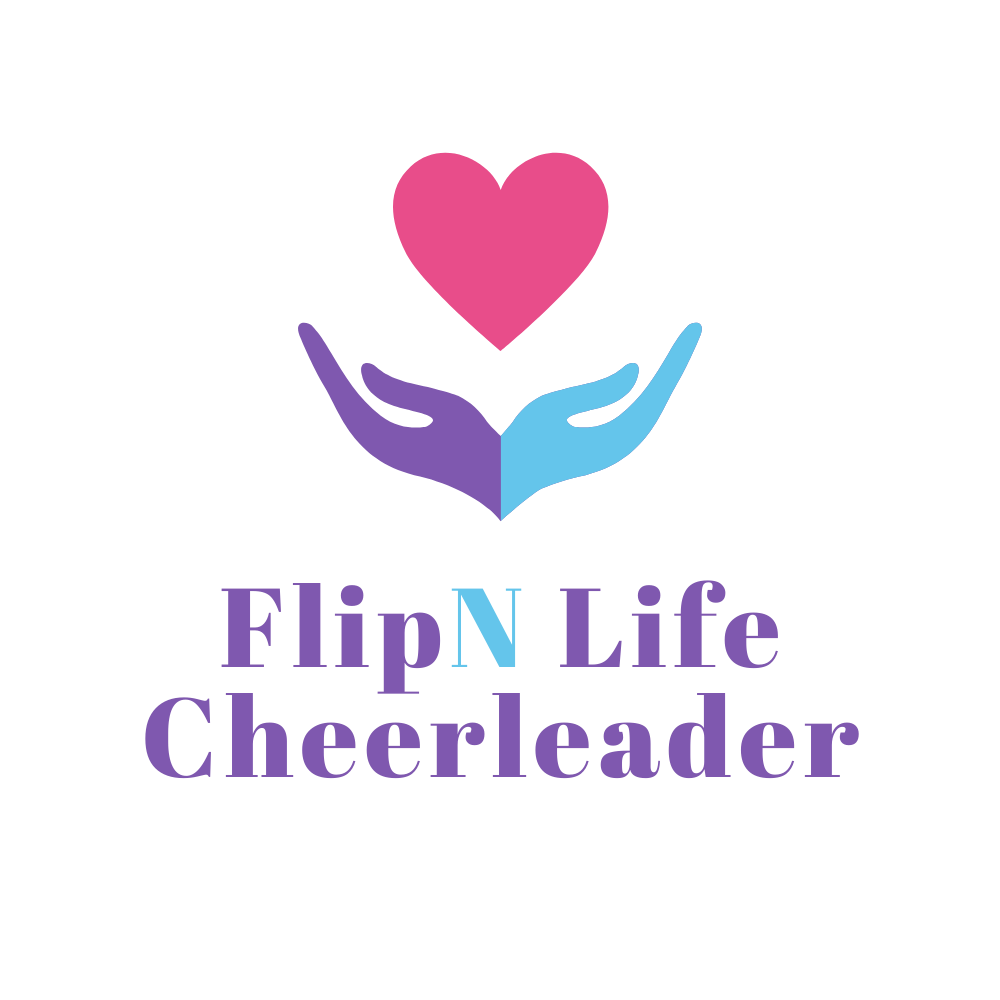 I'm Cynthia Toet
Personal Life & Career
Happiness Coach
Discovering Your Happiness!
Happiness Coaching Program
You Dream of having a
Loving Relationship,
Great Health, and
a Positive Life Attitude.
What Is a Happiness Coaching?
A Happiness Coaching is to have someone there to help lead and guide you through your happy stories, to achieve those things you would love to achieve, but life just seems to always get in the way. 
Who is a Happiness Coaching for?
Those whom are sick and tried of operating from their warn out self, and would like to start operating from their excited, happy self.
WHY ARE THESE
so hard to achieve? 
The first few steps down the road to a new self
are the hardest you'll ever take in your life.
That's why I decided to start 
The Happiness Coaching Program 
to give you one-to-one hand-holding at the beginning of your journey.
MANY PEOPLE WON'T TAKE THE FIRST STEP
They stay stuck in patterns of negativity and continue making choices from a negative state of being 

They constantly give their power away to other people and external events 

They don't know where to start when it comes to self care so, they put a band-aid on their pain and ignore it 

They continue to stay in a "victim" state and afraid of taking responsibility for your life experience.
If we don't do the work,
we remain a victim forever.
THAT'S WHERE I COME IN TO HELP YOU
Gain energy and strength to face life's challenges 
Create a mental strategy for focusing on the most important areas of your life based on your personal values 
Develop a stronger sense of independence and break down codependent behaviors 
Learn how to shift perspectives to experience higher levels of joy as a regular state of being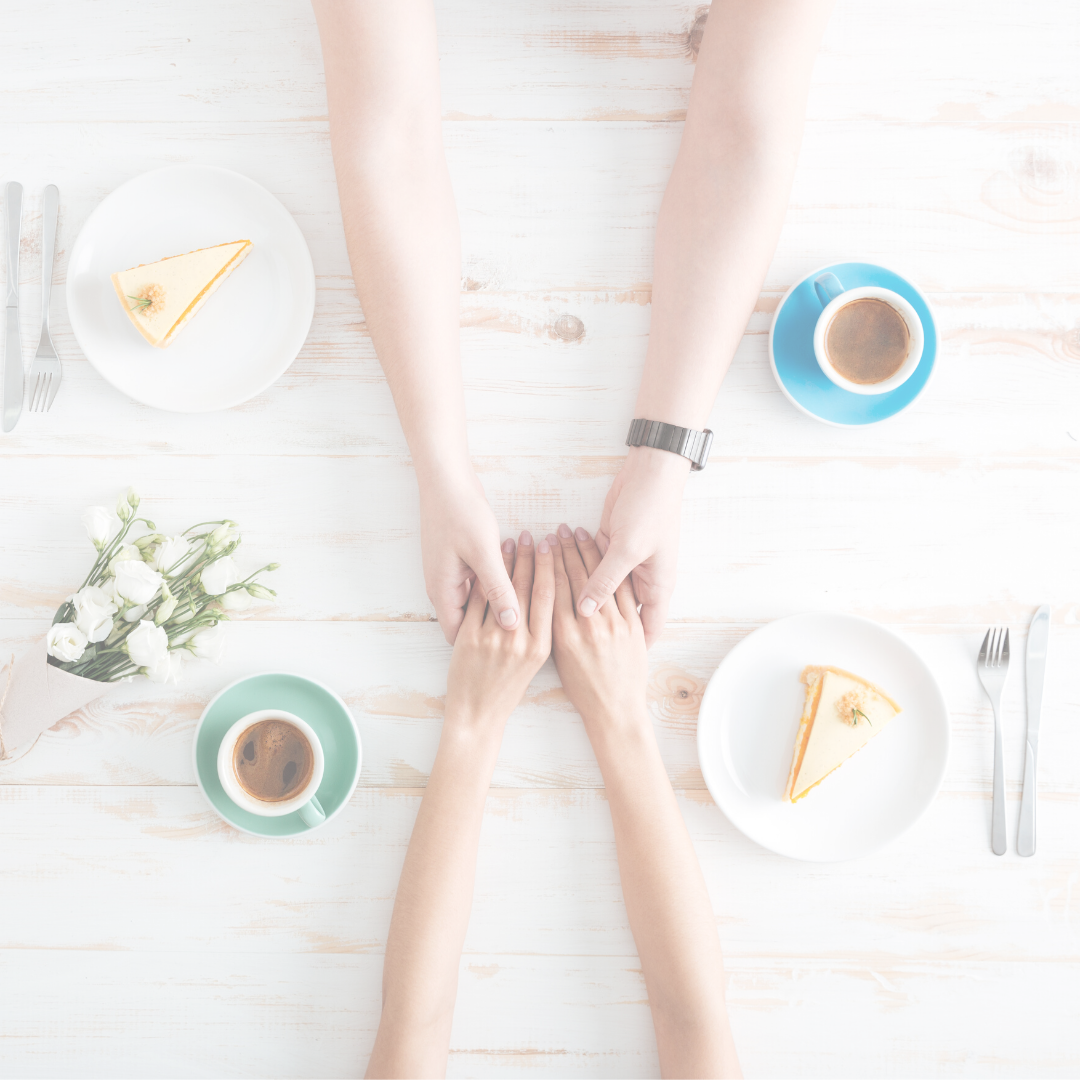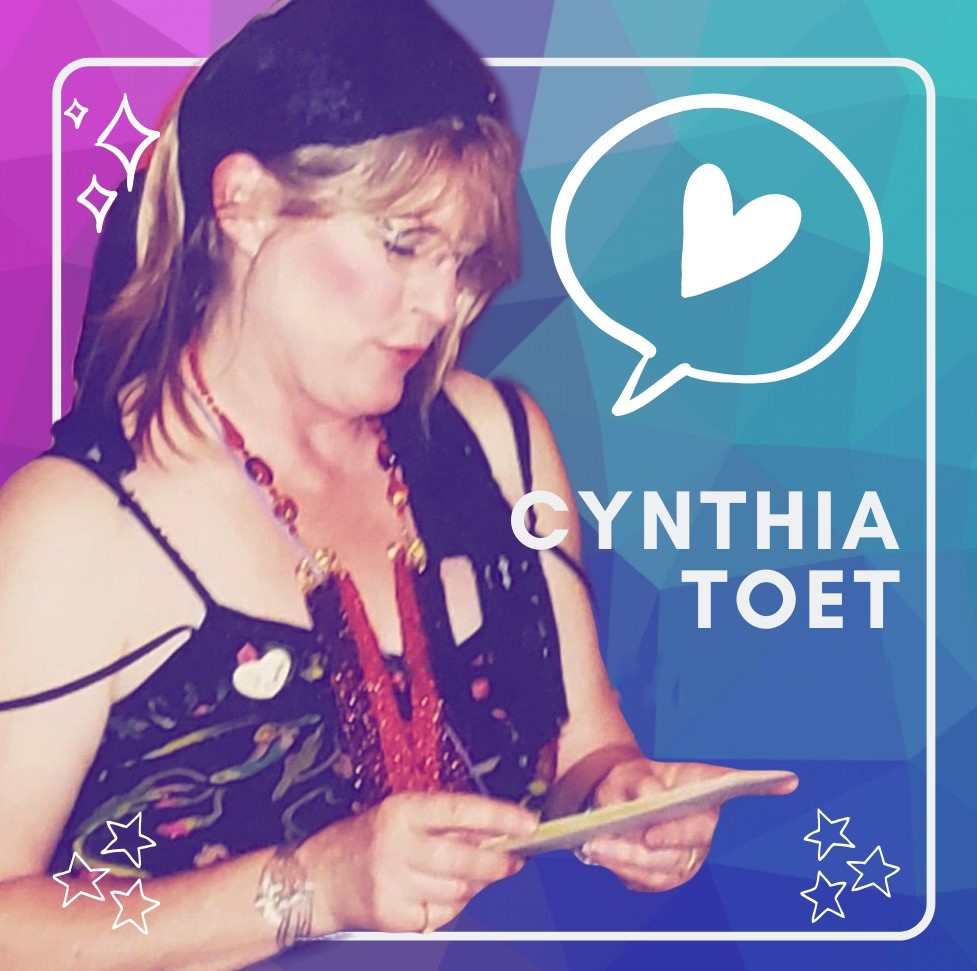 Hi, I'm Cynthia – a Medicine Woman, Psychic Channel, Medium, empathic intuitive, and Happiness Coach.
Over the last 25 years I have been working with people on an energetic level, to flip their emotional state around, helping to bring alignment to their personal lives, so they are operating from their higher self.
A personalized happiness program developed for your journey
A private reading to determine where you are starting from and the best path forward.
Exercises and techniques for developing new emotional skills, and creating positive perspectives
1-on-1 consultation sessions multiple times a month
and most important — personal support and attention at every stage of your process.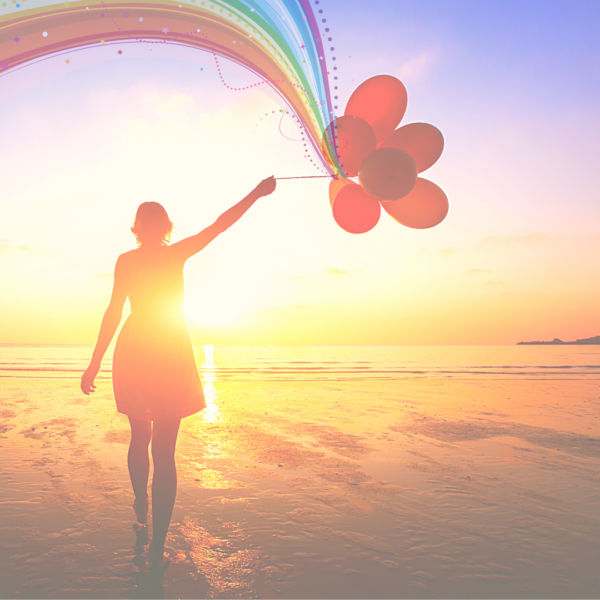 6 Weeks (1 on 1) Coaching
Get 6 calls / sessions 1 per week
(1-hour each) for 6 weeks for maximum results.
3 Months (1 on 1) Coaching
Get 4 calls / sessions per month
(1-hour each) over a 3 month period for maximum results.
6 Months (1 on 1) Coaching
Get 4 calls / sessions per month
(1-hour each) over a 6 month period for maximum results.
6 Wks MasterMind Program
Get 4 sessions per month
(1-hour each) over a 6 week period for maximum results.
3 Months MasterMind Program
Get 4 sessions per month
(1-hour each) for a 3 month period for maximum results.
6 Month MasterMind Program
Get 4 sessions per month
(1-hour each) over a 6 Month period for maximum results.
"My family of 5, had all been grieving for their lost father & my husband. It had been over 3 years, and we were all stuck living as if life was dead… as if we all had died.. Cynthia came to our rescue, and within 3 months my family had been given their life's back… as they are now living their life's. Decisions to create something more, knowing their father and my husband would want us to be LIVING our life's instead. My family has been blessed, putting Cynthia wisdom into action🎬. Thanks so much." ~Wendy
"I swear within 5 minutes of talking to Cynthia, my life of upsetting ways began to change. She was able to show me how, I was actually looking at the whole picture, as if I was a victim.. as if Life owed me something more than what I was getting. Some how this woman has the gift to allow one to see a BRIGHTER VISION within their own life's. Today my life is so much more rewarding from the ways I am able to view it through different lens. Thank you so much for all you have done for me." ~Mr. Martin.
"I was so amazed at Cynthia's accuracy when it came time to find myself a place to live.  There were 5 place to be looked at. Before we arrived to look at each place, she was able to identify they type of landlord, roommates, and even the landscape. I was very impressed, she was able to identify which home I would pick before, looking. If you are looking for guidance with your choices, I would highly recommend Cynthia as your Psychic.🔮" ~Delainy
If you are on the fence about the program and would like to discuss your coaching options book a Discovery Call to get started.
Don't Wait Any Longer. Start Forging
Your Own Path Today!