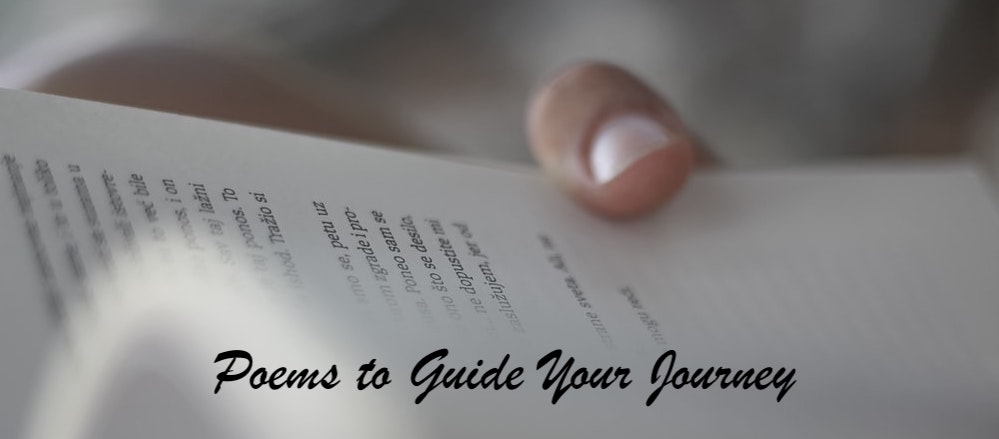 For centuries mankind has used the low of poems to share ideas.
The following are many of mine that might help you Flip Your Life onto a positive Journey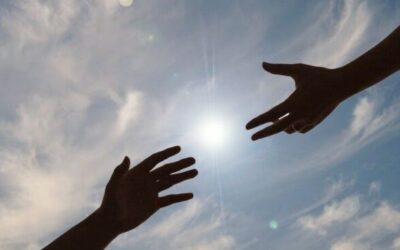 DIVINELY GUIDED A scheduled event to go live, before the corona came alive... Tickets were bought, 50 or more not a whole heck of a lot. But enough to make it worth the show, Were...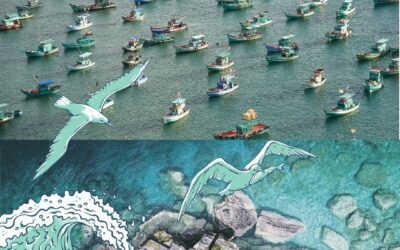 Every action towards your final goal, is there to stay. Keep building until your bitty pieces complete the whole.🥰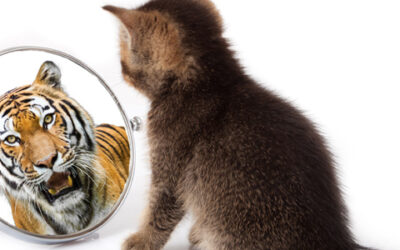 The tiger within, Where nobody's been. Inner knowingness where this thing stands, Be gentle with self when discovery lands. Remember to operate from the baseline of love,...