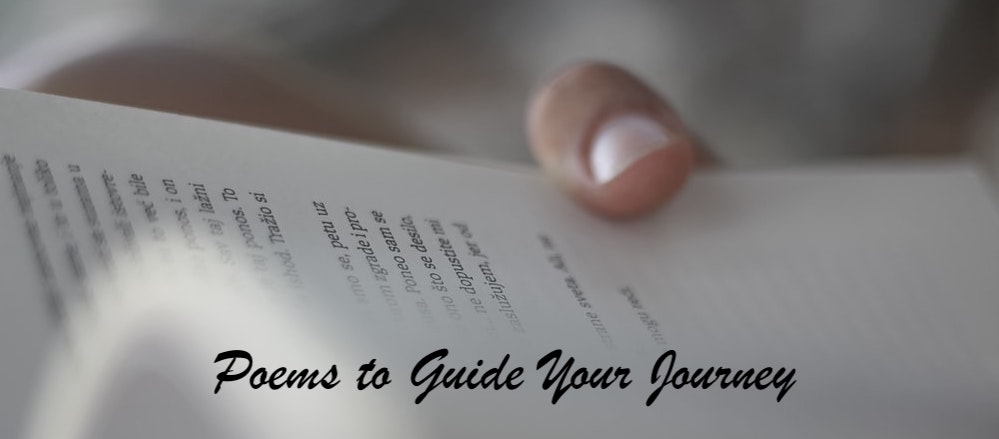 For centuries mankind has used the low of poems to share ideas.
The following are many of mine that might help you Flip Your Life onto a positive Journey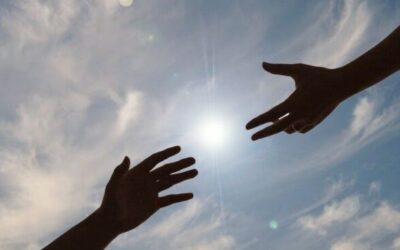 DIVINELY GUIDED A scheduled event to go live, before the corona came alive... Tickets were bought, 50 or more not a whole heck of a lot. But enough to make it worth the show, Were...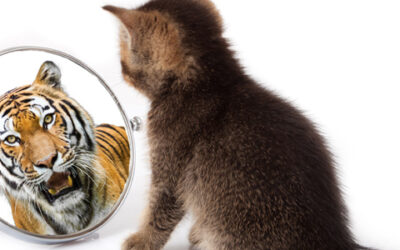 The tiger within, Where nobody's been. Inner knowingness where this thing stands, Be gentle with self when discovery lands. Remember to operate from the baseline of love,...