New Episodes!
The Flip'N Feels Podcast
Featured: Happiness Coaching Program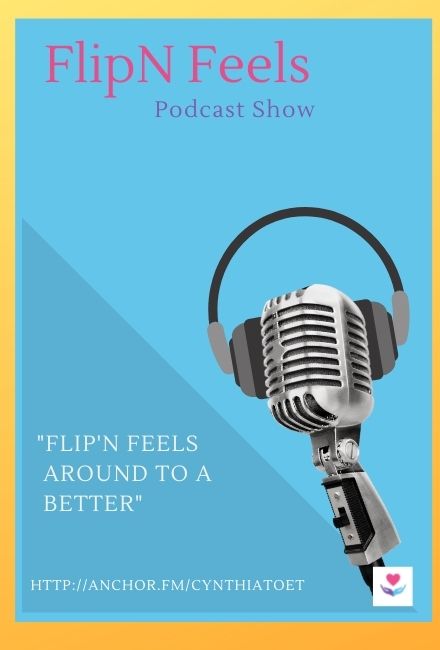 This podcast is talking about how we currently FEEL, when we less than whole and complete, learning how we may change our FEELS around to BETTER. Giving the emotion a new energetical FEEL to it. It actually gives us strength, where once was weaken. A better way of living life. ALIVE!
Latest Episode
Collaborating with Clients
Lets see what some of the clients have to say about utilizing Ms. Flip-it's flipping method….. 
FlipN Happiness Coaching Program Interview with Mr. Martin