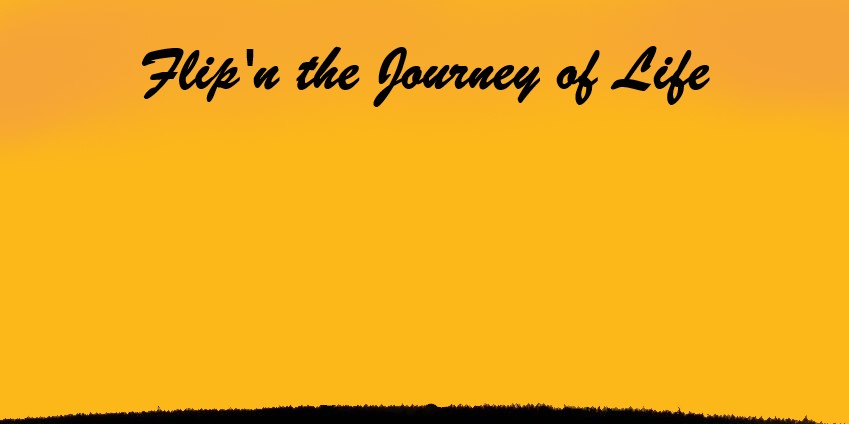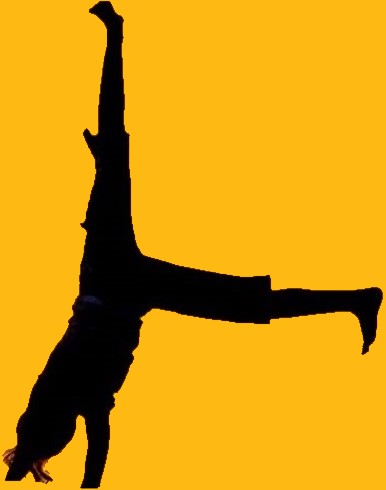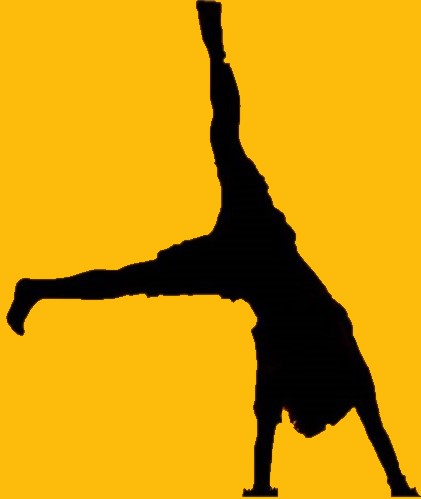 Join me on my meanderings and insights observe while I am.
Flip'n on this wonderful Journey of Life.
Some good, some bad but always offering opportunities for self-improvement.
Be sure to share your experience in the comment section and let's get to know each other better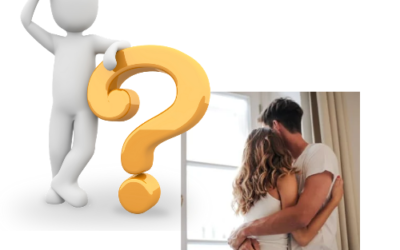 Lets change the IDEA of what Love will take from you. Lets flip your script to attract your true love story to with the best possible outcome. Cool stuff. What is the FEAR about getting into a relationship? A relationship will take up that time…. You Know, That time...