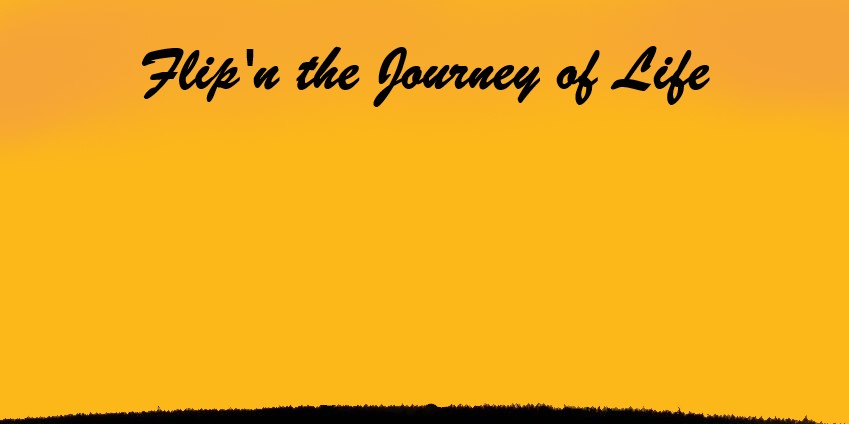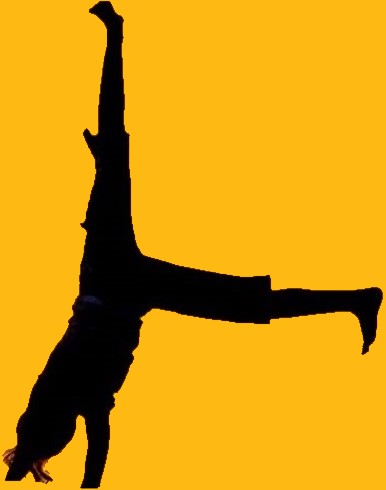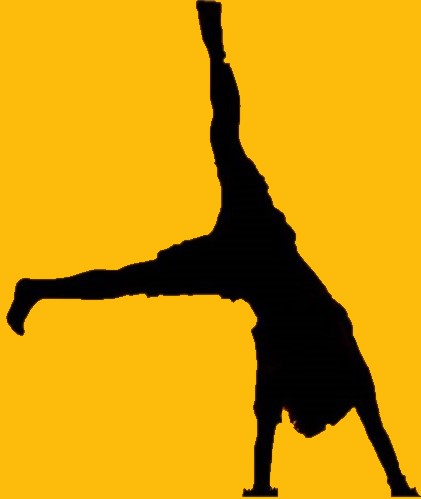 Join me on my meanderings and insights observe while I am.
Flip'n on this wonderful Journey of Life.
Some good, some bad but always offering opportunities for self-improvement.
Be sure to share your experience in the comment section and let's get to know each other better
Last night's "Your Hidden Love Story" show.. on my "Gypsy Medicine Woman" YouTube Channel,Had a few hiccups.. Well let's so had some ECHOING issues.Myself as Ms. Flip-it... Flipped each Echo around to something better.🥰Here let me explain.The first 2 minutes...