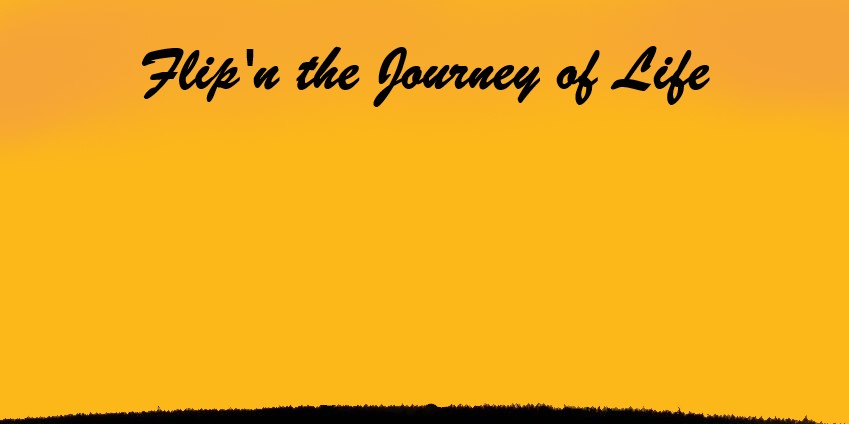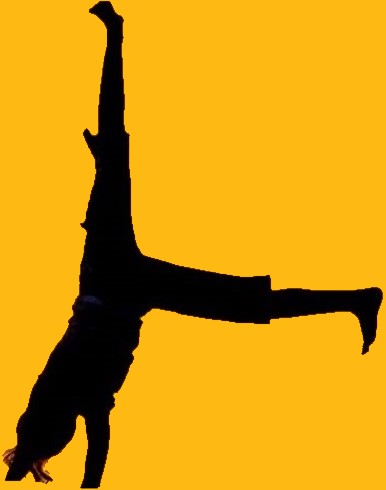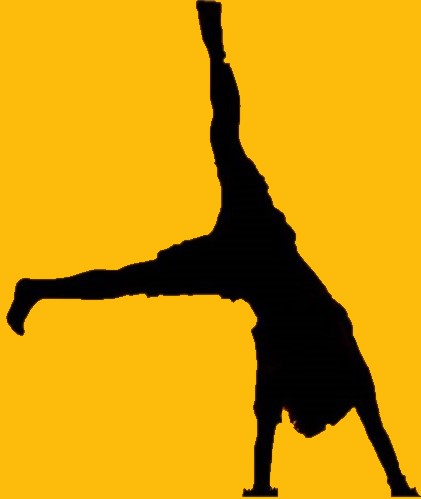 Join me on my meanderings and insights observe while I am.
Flip'n on this wonderful Journey of Life.
Some good, some bad but always offering opportunities for self-improvement.
Be sure to share your experience in the comment section and let's get to know each other better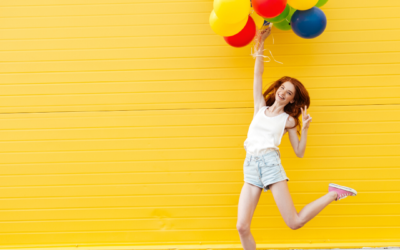 Body is vibrating so high, Feeling as she has just met the Love of her life. What? Who did I meet? Myself. Feeling so Whole, so Complete, so Vibrant, so Amazing. And all being aligned with the Stars. It's as if meeting my soul mate through this other dimension....