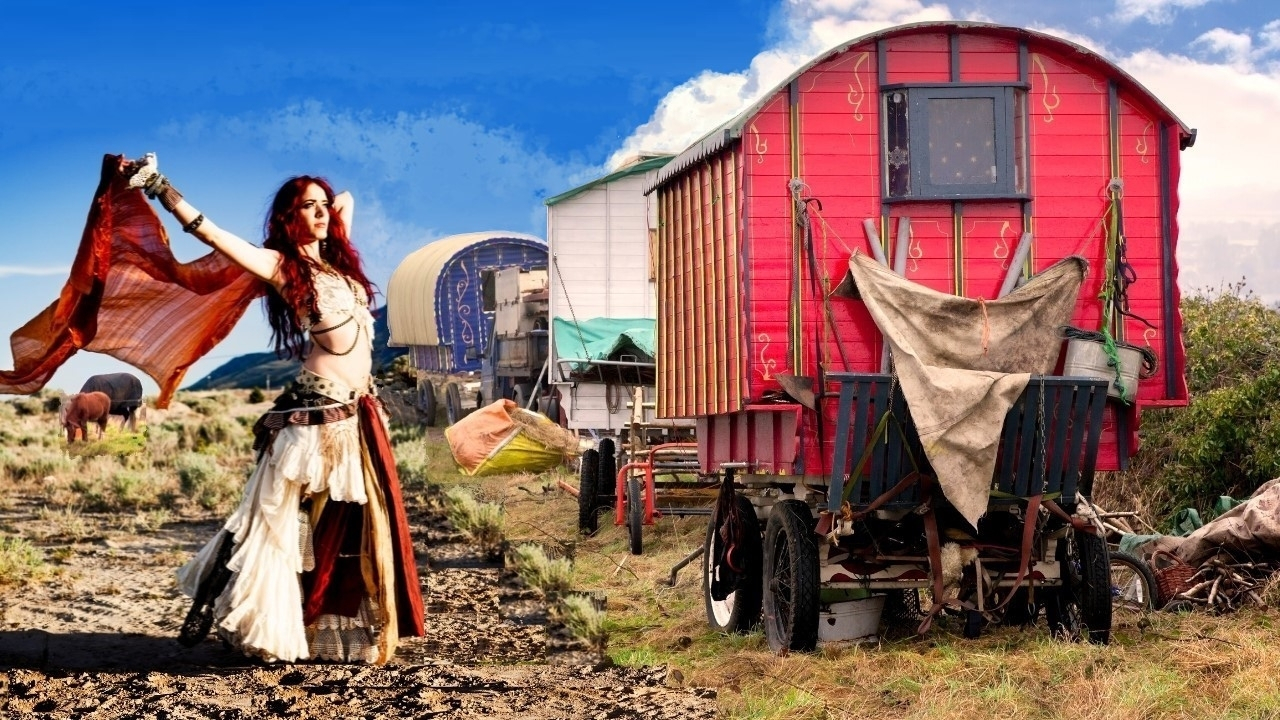 Always on the road, reading her cards like a Gyspy, being a Medicine Woman healing your life story.
Gypsy Medicine Woman FlipN Life Cheerleader
Watch My Most Recent Upload In YouTube Channel
Flip That Story ~ Live Your Dream As If It Is Here Today, And Watch Miracles Take Place ✨💞
EP 104 Cynthia Toet – Flip'n Happy Cheerleader
Cynthia Toet, Happiness Cheerleader and Gypsy Medicine Woman, talks to Peter and Kathleen about inner stories, life's journey and happiness.
Podcast Creation with Trudy Newell ~ Getting Past Resistance ~ Cynthia Toet
Here trying out using Zoom as my platform to create a Video Podcast.
Going In the Backdoor🚪 Love Story💞 ~ Tarot Reading🔮 ~ Cynthia Toet
How Is The Current Energy Affecting Your Life Right Now ~ Gypsy Tarot Reading🔮 ~ Cynthia Toet
Typewriter Story – Rewriting The Love Story 📖💞~ Cynthia Toet
Stay Connected to Get The Latest YouTube Alerts